OOMEN FRESH | A COMMITTED PARTNER WITH A FOCUS ON QUALITY
Oomen Fresh is an international trading company in high-quality agricultural products. All year round, we deliver fresh potatoes and vegetables to packaging and industrial peeling businesses mainly in north-western Europe. As a committed partner, we work intensively with our suppliers and buyers. Together, we ensure that the products are produced and delivered entirely according to the client's needs.
OUR ASSORTMENT | FRESH ALL YEAR ROUND
Oomen Fresh specialises in delivering both conventional and organic fresh potatoes. Besides Dutch potatoes, we also provide options with imported potatoes. These imported potatoes are delivered directly from our regular suppliers and entirely according to your needs.
Besides trading, Oomen Fresh also provides advice on cultivation, marketing and technology. As always, we cooperate intensively as a committed partner to achieve the desired result. Feel free to ask us about the possibilities.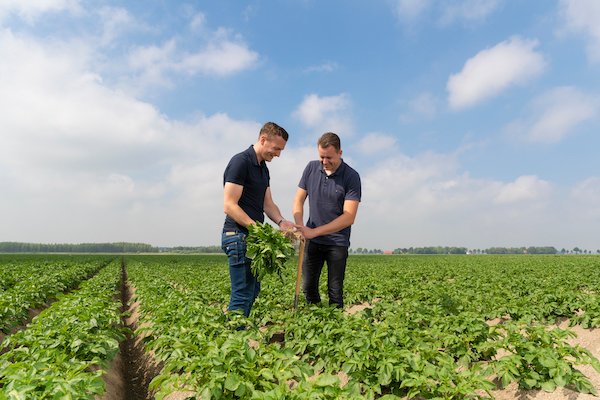 Oomen Fresh BV
Barsbeek 56a
8326 BP Sint Jansklooster
Holland
Phone: +31 (0)527 24 12 86
Mobile phone: +31(0)6 10 73 58 21
Email: info@oomenfresh.com